Women/Children Rights
To advocate and Stand for Women/children rights thereby facilitate their full access to basic and fundamental social needs justified by national and international legislations in areas of human development and Children Rights.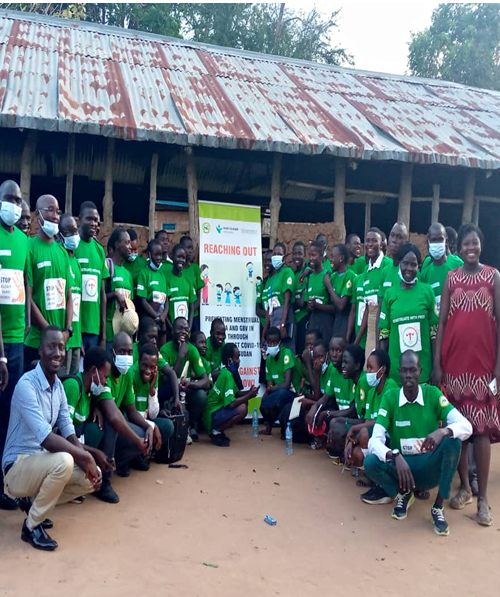 Women Empowerment
To empower women so that they contribute to positive and healthy living of the Children with vulnerability through involvement in Health, Water and Sanitation programmes.
All Women need to live a liberated Life from World free of Poverty and Injustice. and Our work aims to break the vicious cycle of poverty and social isolation and to restore hope for a better future
To serve the un-served in the war affected countries, focusing towards serving the Women who have no voice and to help support them through sustainable programs. We exist with the essence of humanity where all women have to be free and all their rights are achieved..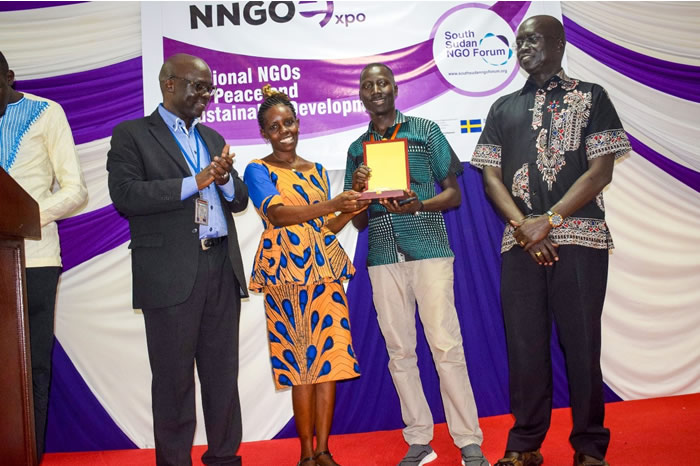 Mutual Respect-Equity and justice-Honesty and transparency-Solidarity with the poor, powerless and excluded Courage of conviction-Independence -Humility Neutrality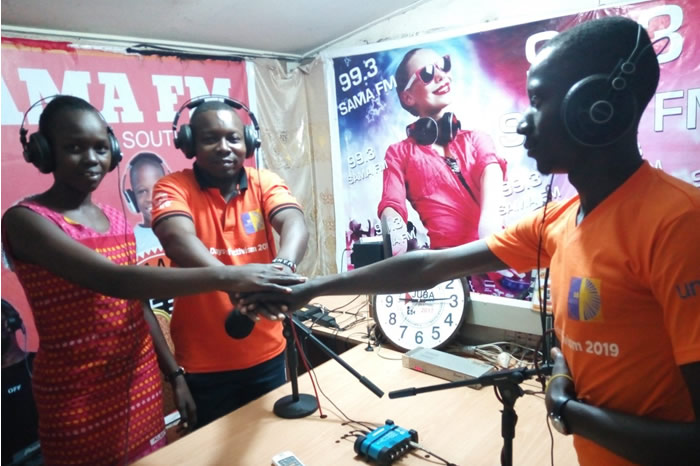 ABOUT US
Woman for Change (WFC) is a national nongovernmental organization (NNGO) formed by a group of South Sudanese women professionals, from varied educational background and experiences. The Organization is registered (with the South Sudan Relief and Rehabilitation Commission (SSRRC), registration number 1725 under chapter 3, section 10 of the 2016 South Sudan NGO Act. We have been active in South Sudan since 2018 and are committed to the wellbeing and Economic stability of widows, school dropout and children rights from intentional and unintentional cause. To date, we continue to offer financial support for widows and youths mainly school drop out together with training within South Sudan. WFC target assistance to obtain durable solutions, addressing their food security, livelihood and education.
Women For Change Thematic Areas
Entrepreneurship and capacity development
Women empowerment
Livelihood and food security
Advocacy and Peace Building
Quality Education
Health Rights
protection (GBV AOR and Child Protection)
WFC ORGANIZATIONAL GOVERNANCE
In the spirit of providing strategic directions, promoting transparency and accountability, the organization has a Board of Directors (BOD) to provide leadership, direction and ensure legislation for the organization to progress gradually.
They sit after every quarter to make checks and balances and provide supervision role for the organization.Dummy text of the printing and typesetting industry. Lorem Ipsum has been the industry's standard dummy
Our Board is headed by a chairperson and its composition is both executive and non-executive membersPrinter took a galley of type and scrambled it to make a type specimen book.
The organization is governed by Board of Directors, headed by Executive Director and Management staff do the day to day
WFC Objectives
To advocate and Stand for Women/children rights thereby facilitate their full access to basic and fundamental social needs justified by national and international legislations in areas of human development and Children Rights.
To mobilise and make Youths and women's in social-economic development through engagement them in Livelihood (Agriculture, Small business, vocational etc), Health and HIV, Water and Sanitation
To empower women so that they contribute to positive and healthy living of the Children with vulnerability through involvement in Health, Water and Sanitation programmes.
To provide flat form for exchange of developmental and creative ideas through meetings, forums, dialogues, conferences for positive societal living through. right to health.
To initiate and champion pioneering programmes that can serve as an example and model in various areas of human development with particular emphasis on education and Sustainability. 6. To carry out distribution and awareness raising on menstrual hygiene and reusable pads to promote young girls
WFC ACTIVITIES IMPLEMENTATION AND SUCCESS
Beneficiaries attending tailoring lessons
Beneficiaries filling in Liquid soap students doing package
Local Hand bags made by beneficiaries women